Services
Whatever the needs of our clients, we adapt our sales and marketing services accordingly.
Through the talent and expertise of our sales representatives, you can expect significant growth.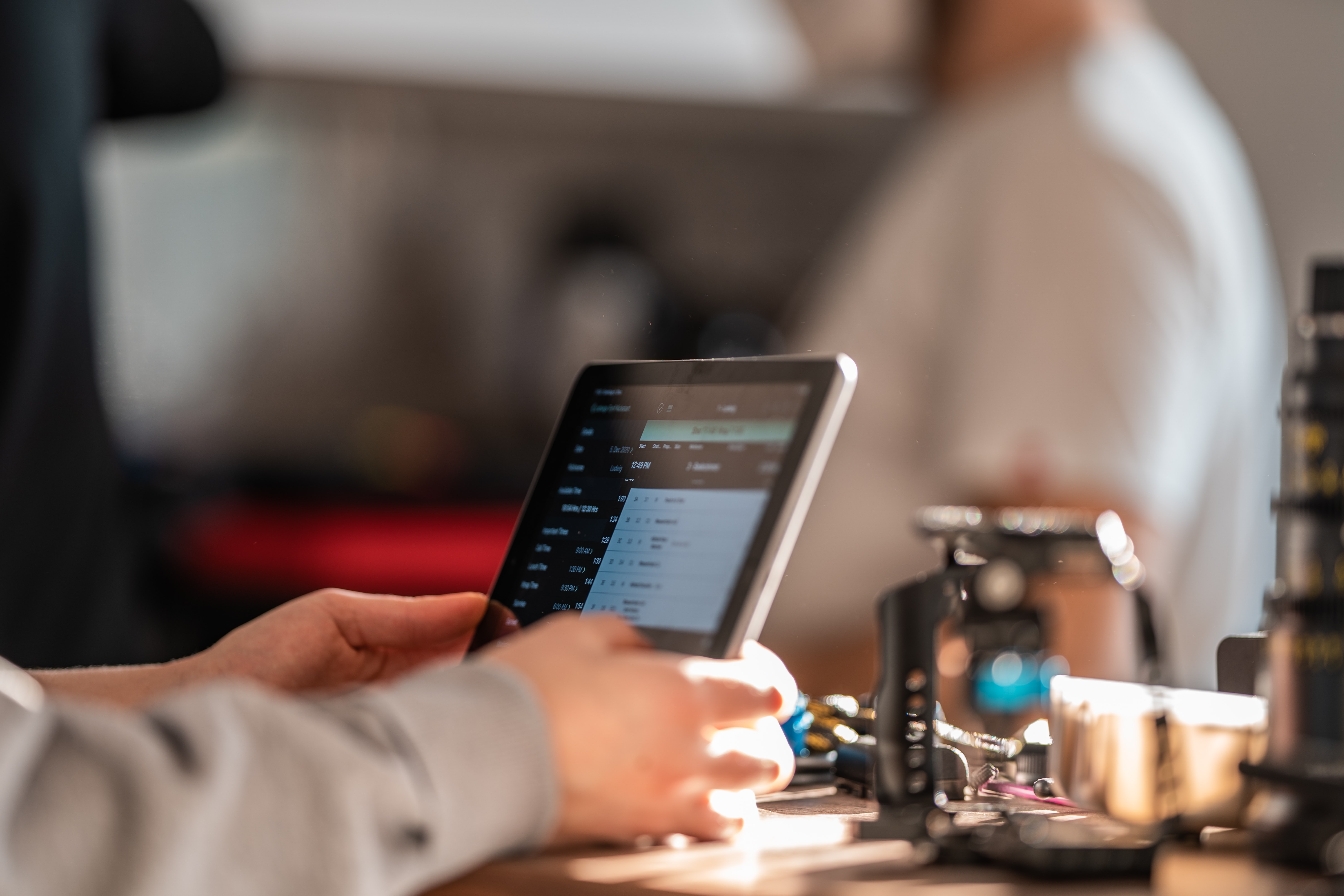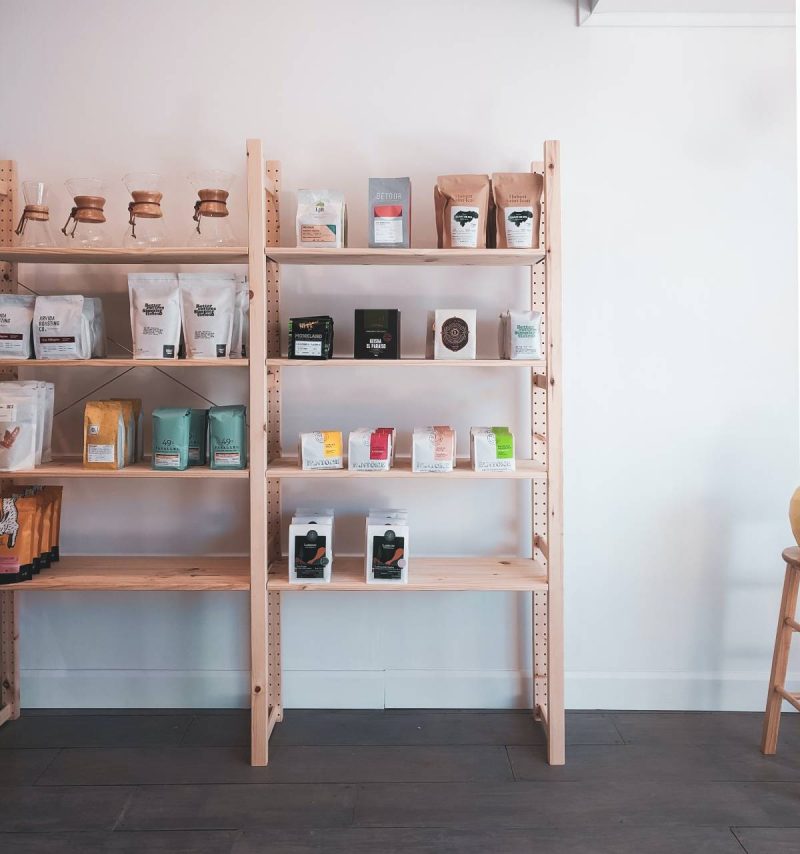 Sales & Marketing
We focus on sales, growth and promotional activities.
Our sales representatives visit retail stores on a regular basis, develop distribution and promote sales. Pre-bookings, flyers, promotional activities and planograms are proposed and supported by the management team of each division in accordance to the head offices. We also set sales targets for all our reps.
We participate in buying shows to promote distribution, product knowledge, and increase sales.
Sales analysis and reporting of sales, distribution and retail price analysis.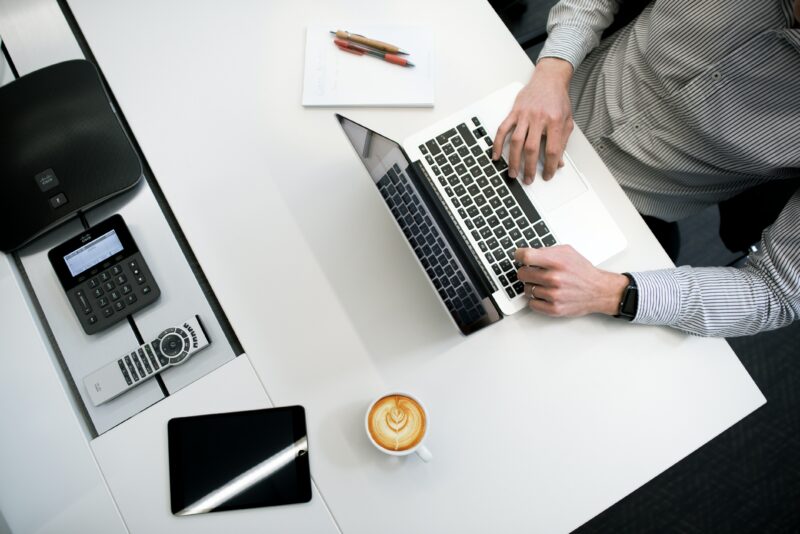 Technology
The power of our computer systems allows us to provide our customers with accurate and relevant information regarding sales, distribution, market trends, store traffic, retail prices, promotions and much more.
To collect in-store information, we use Companion Rep2, a data automation program. Using their tablet and scanner, our representatives collect data from grocery stores and pharmacies on a daily basis. Rep2 gives us direct access to product distribution, competitive pricing, order taking and credit collection.