About us
Our experience and knowledge of the market, along with our efforts to build strong business relationships, have contributed to our success with clients and partners.
dedicated employees working together to make your business our priority.
60+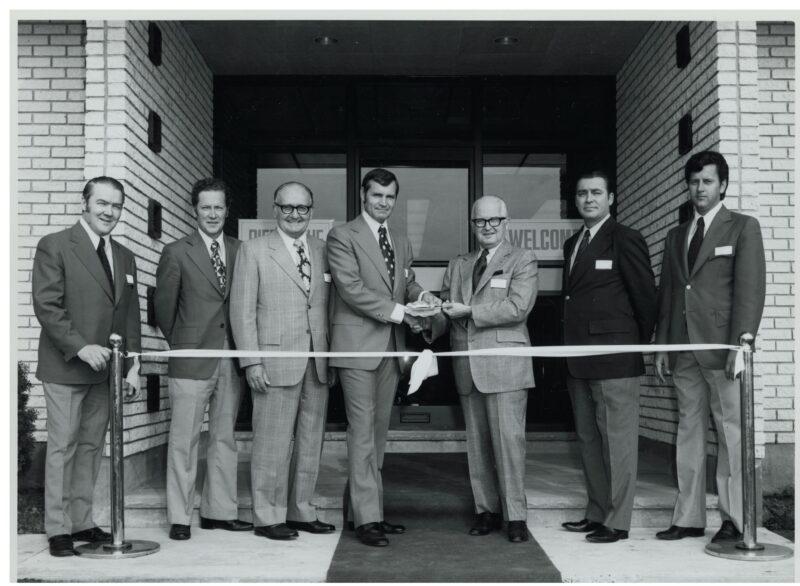 History
1958

Vision

Following years of working in large companies in the food industry, Frank Raymond dreamed of starting his own business; a company that would offer all services, from storage to marketing all the way through to distribution. Concurrently, Ted Van de Water offers Frank to join and help him develop his company; then called Van de Water-Boyd, located in Toronto. Frank Raymond agreed, and so began the realization of his dream, a legacy set forth in his corporate vision.
Van de Water-Boyd opened its very first office in Quebec. Located in Ville Saint-Laurent, the Quebec subsidiary occupied three employees, including Frank Raymond. The latter is mandated to develop the province of Quebec. At the outset, the company canned vegetables and sold them to large grocery stores as private label. Within two years, more than 35 national companies signed a service agreement with Van de Water-Boyd.

1960

Outline

Mr. Raymond had established a very clear image of the future of the company: to better represent his idea he outlined his vision with a diagram. It is with this illustration and strong belief for his company that he would convince 35 customers to sign on.

1968

Construction

Land was purchased in Laval for the construction of a new office. New offices and a warehouse was a result of a booming business. Construction was concluded at the end of 1971.

1972

Trucks

Purchase of the first two delivery trucks for distribution to reach expanding areas of Greater Montreal's metropolitan. The same year, the company takes on the current name of Van de Water-Raymond.

1979

Fleet

To meet the growing demand, the motor fleet of the company is expanding. In total, thirteen semi-trailers will serve all clients throughout Canada.

1982

Aircraft

Upon the request of their client Steinberg, Van de Water-Raymond acquires its first plane; a faster and more efficient way to serve Valdi stores, a subsidiary of the grocer.

1983

''VR'' House Brand

Launch of house brand "VR". Club Price (Costco) will be the first customer.

1987

Acquisition of broker Freeman Alimentel

Van de Water Raymond buys Freeman Alimentel.

1995

Multi-Surface Division

Creation of the multi-surface division, to enhance its service offer.

2000

Buy & Sell

Opening of the Buy & Sell division to develop new opportunities in Canada.

2005

Technology

Van de Water Raymond has made a major technology investment with the addition of the VR-Trac software and by providing a tablet to all representatives.

2010

Atlantic

Opening of an Atlantic office to serve the needs of the Maritime provinces.

2013

Partnership

Partnership with West Impact Sales & Marketing (based in Calgary) and creation of the Insight Marketing umbrella allowing a nationwide service.

2017

Technology

Van de Water Raymond made a major investment in technology by upgrading the system (software) used by their sales representatives. For this project, VWR has teamed up with the Québec-based company CIS (Rep2). This allows representatives to take in-store orders on the spot.

2018

Présidence

Stéphane Raymond takes over as president of the company.

2020

60th Anniversary

Van de Water Raymond celebrates 60 years of success!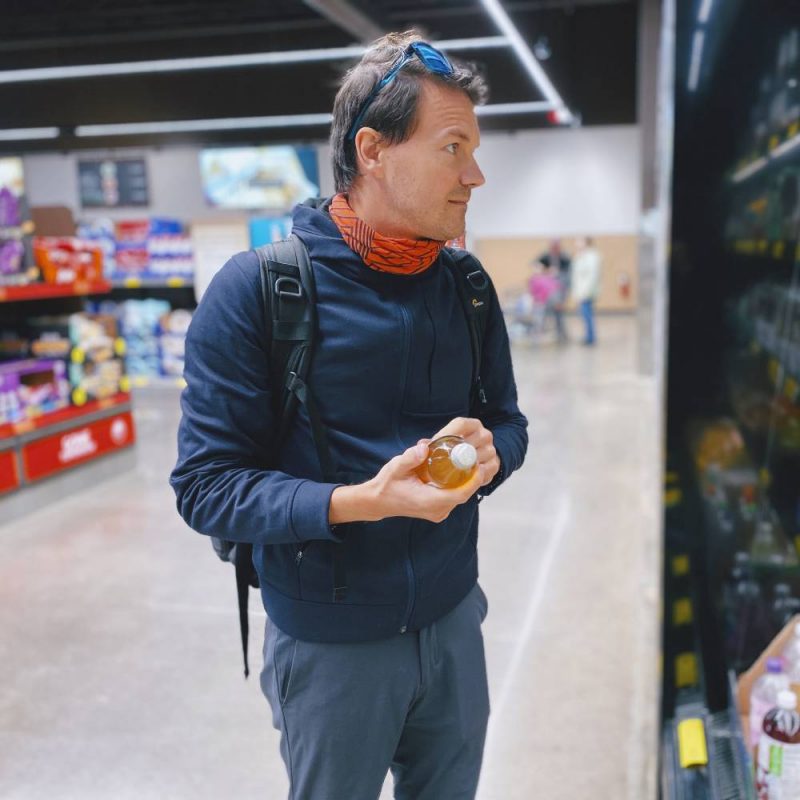 Our team
For over 60 years, our team has been made up of experts from the Québec and Ontario markets. Thanks to the work of our dedicated sales representatives, we can ensure optimal sales growth and recommend effective actions that are fully adapted to the needs and requirements of the market. With advanced skills and knowledge, our account managers can promote products directly to head offices.
Partnership
Van de Water Raymond is proud to offer service across Canada through its partnership with Impact Sales & Marketing. Together they created the Insight group.
Impact offers a complete service in sales and marketing. Specialized in the food, convenience, pharmaceutical and beauty products sectors, the family-owned company boasts more than 30 years of experience and is now an industry leader.
Based in Calgary, Impact Sales & Marketing has facilities in four provinces and provides services throughout Western Canada.
Alberta
British Columbia
Manitoba
Saskatchewan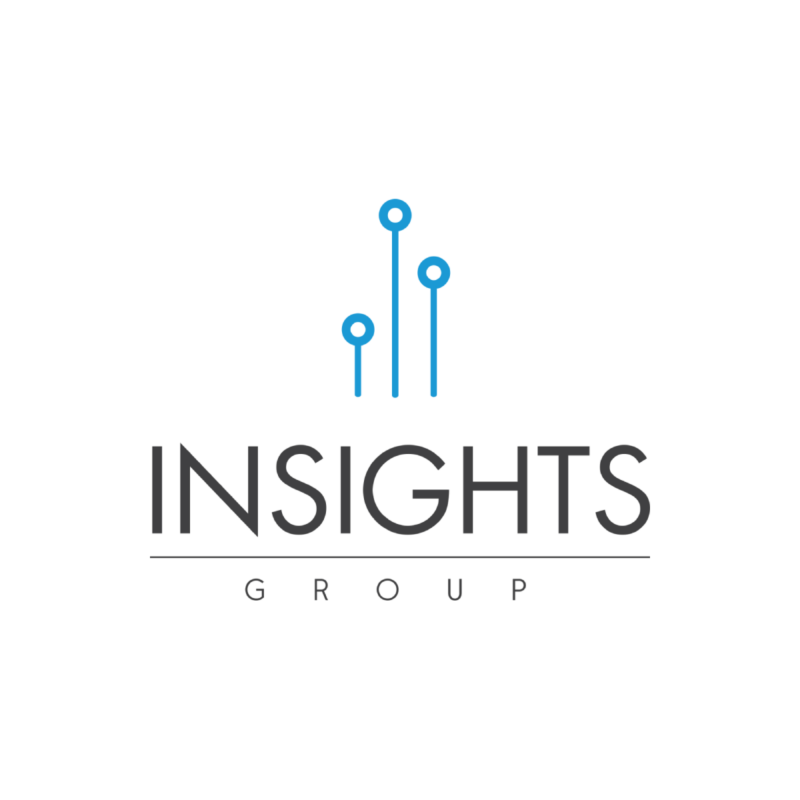 Careers
For a spontaneous application, please send us your résumé.