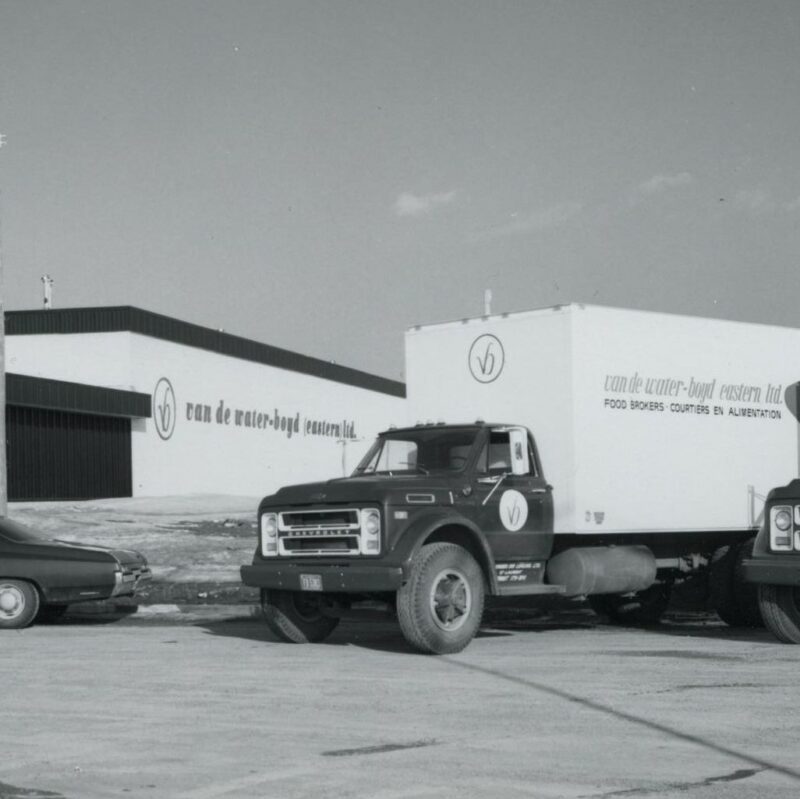 Sales & Marketing Representation
We provide sales and marketing solutions for food and pharmaceutical products on a nationwide scale.
Van de Water-Raymond, a proud, family-owned business, working as a broker and representative. In addition to serving the province of Québec, the company also covers Ontario, Atlantic Canada as well as Western Canada through the Insight Marketing Association. Over the years, its reputation has grown in the sales and marketing sectors. We are proud of our 60-year record of working in close partnership with our customers to provide the best service.
Family Business
Van de Water Raymond 1960 is a proud and successful family-owned business that has been around for over 60 years.
We have built strong sales teams across Canada. In addition, we can provide precious follow-up information due to our state-of-art technology.
Finally, a complete and nationwide service that is also adapted to the specificities of each region of the country.
Learn more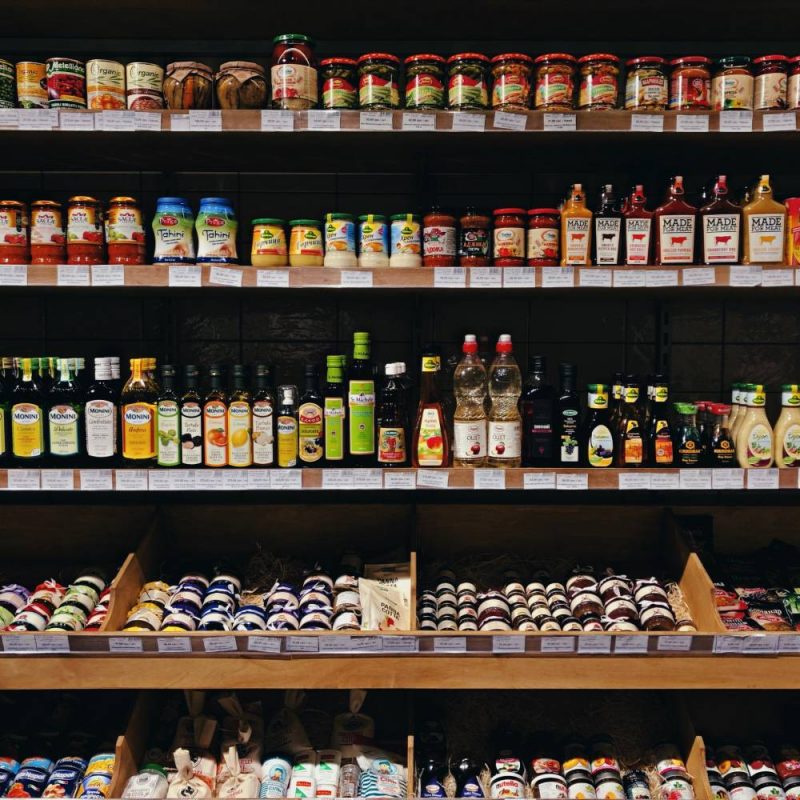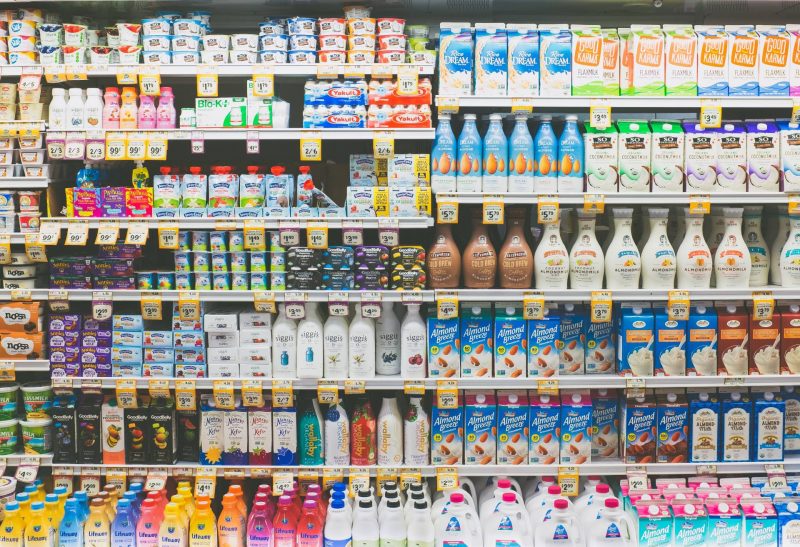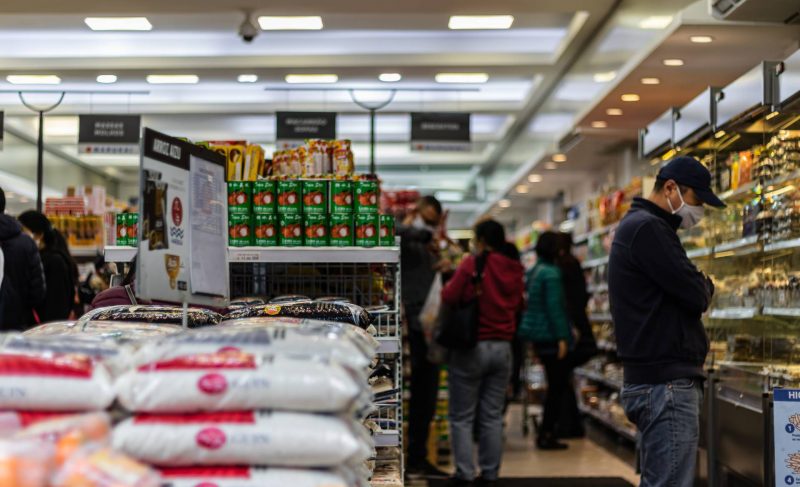 Because your products deserve their rightful place in the consumer's basket.